The audiobook can get a breakthrough this summer – Riidr.com
While the e-book market in Denmark has grown steadily in recent years, audiobooks had a harder time taking hold. According to the research agency Epinion only 6% of Danes listened to audio books on a weekly basis two years ago, but the breakthrough may well come this summer…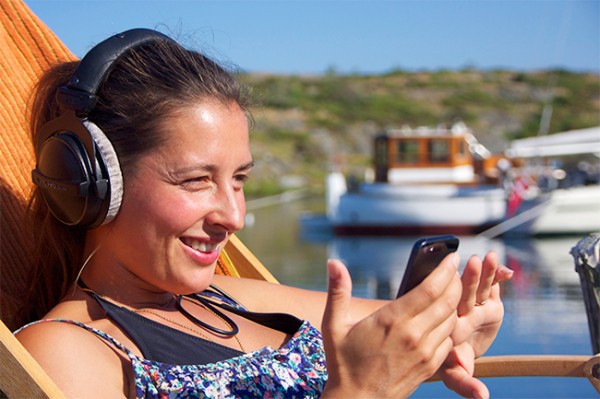 Currently Riidr.com experiences increased demand for Peter Hoeg and Jo Nesbø audiobooks and they believe it will be the summer's biggest audiobooks hits!
"We recently conducted ​​a major study on summer reading and identified Peter Hoeg's new book as a good bet. It is declared to be 'a new Miss Smilla' and holds tension elements plus imagination. 'Son of' by Nesbø is also high on the wish list of many holiday people" says Anders Breinholst.
The summer audiobooks can be played on virtually any gadget or phone and it is also easy to listen to audiobooks while sunbathing 🙂 Through Riidr's app it is also possible to save your own library of audiobooks and the app furthermore gives you access to more than 500,000 e-books and audiobooks!
Riidr.com specializes in the sale of e-books and audio books as well as programming platforms and applications. The parent company behind the concept was founded in 2010 delivers solutions in Denmark, Norway and Sweden.
See more on Riidr.com