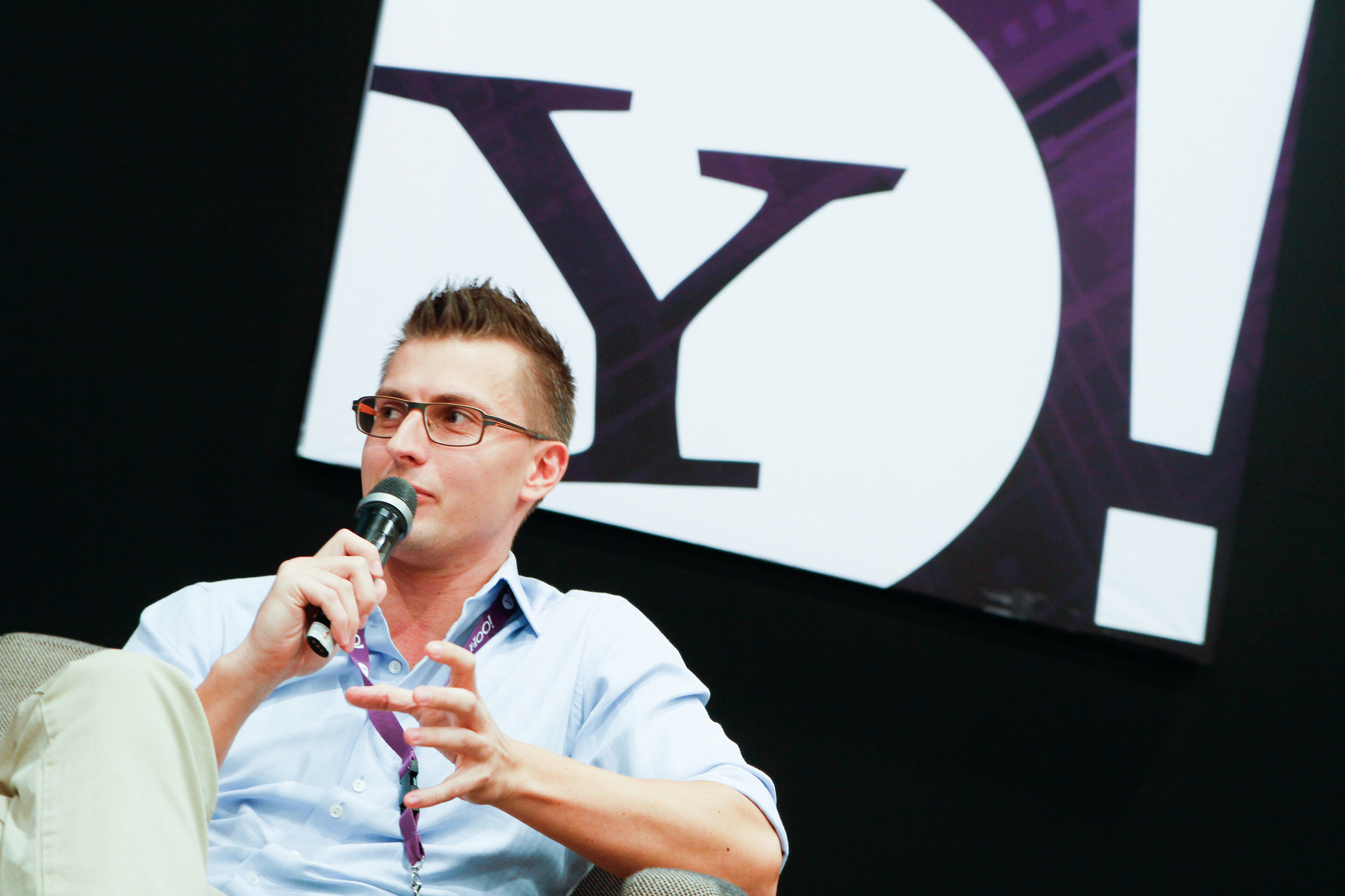 Welcome to my website!
I created this site in 2009 during my secondment in Singapore as I wanted to compile all the news and information about digital marketing I came across.
From then the site has evolved to incorporate all the digital marketing news and information I come across. I'm constantly overwhelmed of how technology transforms marketing and on a daily basis I stumble upon many interesting articles and news which I make sure is featured on Copenhagen INK . Therefore Copenhagen INK will be able to provide you with "Your Daily Dose of Digital Marketing News From Around The World!" – Enjoy!
About me:
My passion lies in the intersection between technology and marketing and through my career I have obtained an in-depth understanding of these two areas across markets and cultures. I have worked extensively with all aspects of interactive and digital marketing from social media, SEM/SEO, mobile and display advertising to affiliate, viral and content marketing. In addition I'm also highly skilled within data-driven marketing including programmatic planning, buying and optimization.
More about me on LinkedIn:
Also, check out my bicycle blog (in Danish) here: Dezigncore.dk – Designer og Fixie cykel nyheder.