Daily Archive:
september 7, 2019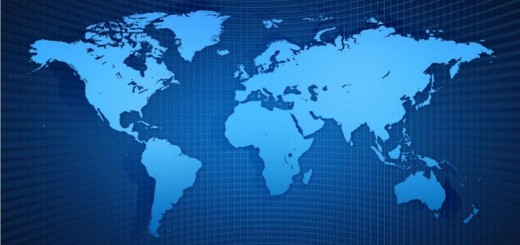 Points to complexities of proposed transaction as getting in way of closing deal Via DNA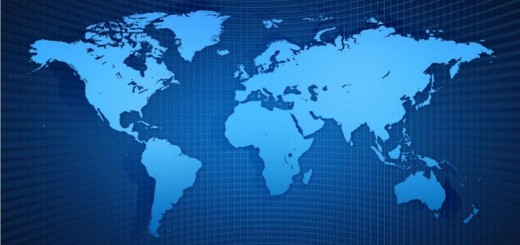 The tie-in brings about deeper knowledge pool and increased exposure through the three-day IGEM 2019 programme. Via DNA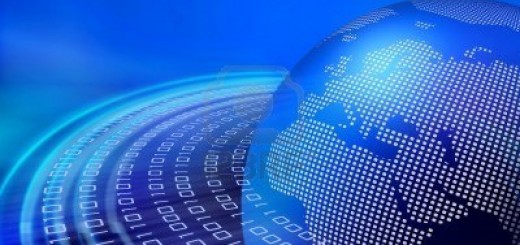 New York Attorney General Letitia James is leading a bipartisan investigation into whether Facebook engages in anticompetitive behavior to drive up ad prices. James, a Democrat, is being joined in...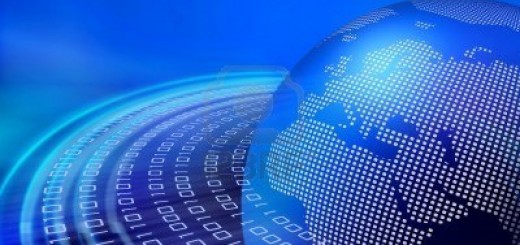 While brands aren't exactly climbing over each other to adopt blockchain, persistent pain in the marketing supply chain means the technology will eventually have its day, according to IBM iX...