Daily Archive:
september 6, 2019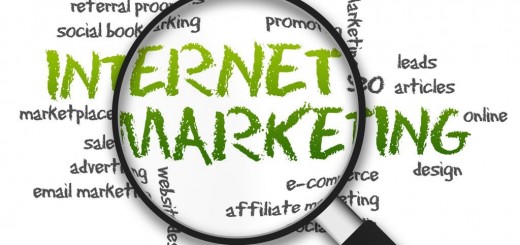 The post Survey: The state of supply path optimization appeared first on Digiday. Via DigiDay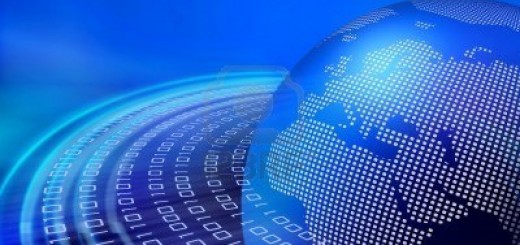 In this weekly segment, ExchangeWire sums up key industry updates on ad tech from around the European region – in this edition: UK viewability reaches over 70% for the first...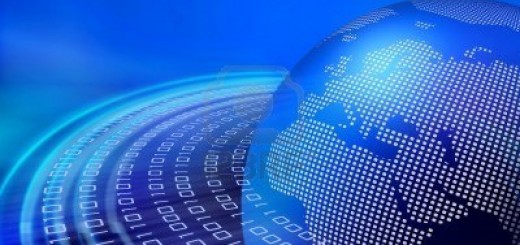 By Allison Schiff and James Hercher Are Google's cookie syncing capabilities a violation of consumer privacy or are they common industry practice? The answer to both could be "yes." This...