Daily Archive:
september 2, 2019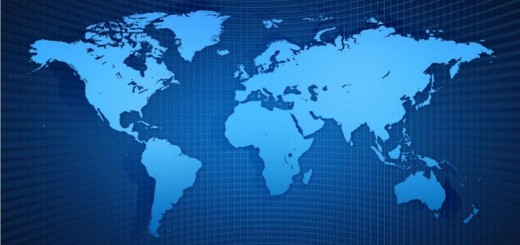 12 entrepreneurs chosen for 12-month program with access to Endeavor's panel of experts Via DNA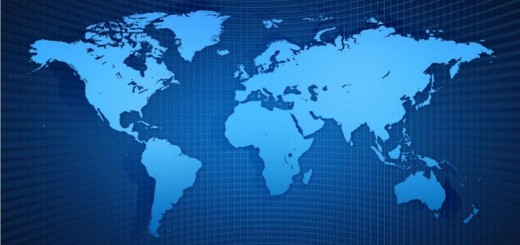 The 5th Annual Telco Deep Dive shows us what the Minister, Gobing Singh Deo is focusing on, while Celcom, Digi, Maxis and MyTV focus on where they can make revenue.  Via DNA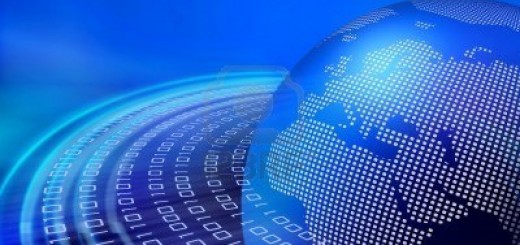 Though it has never been a sector which stands still and watches the world pass it by, the ad tech industry has been undergoing tumultuous change in recent times. This...