Daily Archive:
maj 2, 2019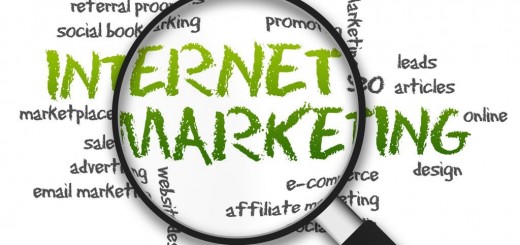 The post WTF is customer intelligence? appeared first on Digiday. Via DigiDay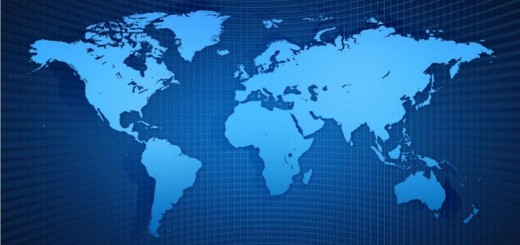 New state-of-the-art data centre in Cyberjaya completes the company's Twin Core Data Centre.  Via DNA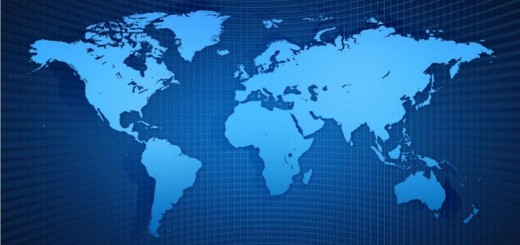 There is 'robust innovation' coming out of new fintech players, and the more established incumbents. Via DNA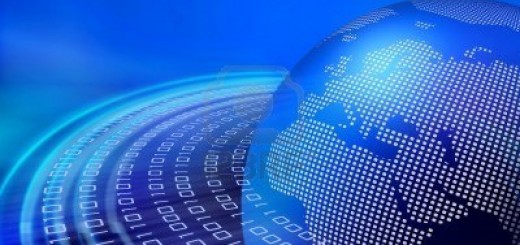 "On TV And Video" is a column exploring opportunities and challenges in advanced TV and video. Today's column is written by Kevin Mullen, head of international at Drawbridge. Cable TV...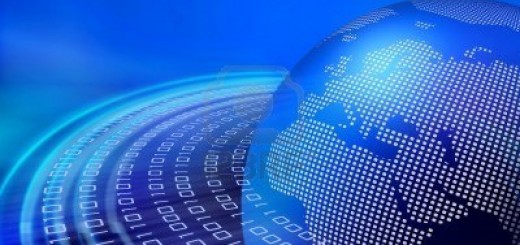 Here's today's AdExchanger.com news round-up… Want it by email? Sign up here. Alphabet's Bad Quarter What was behind Alphabet's big Q1 revenue miss? In the absence of a satisfactory explanation from...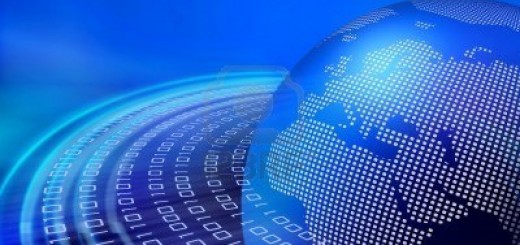 Sometimes it seems impossible to reconcile the demands of users, publishers and advertisers, the three main stakeholders of the ad-supported internet. "It's really important that all three of these constituencies...