Daily Archive:
oktober 20, 2018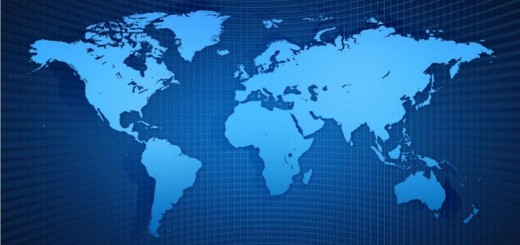 Democratising healthcare keeps Chevy Beh motivated to go further with digital technology to reach more people. Via DNA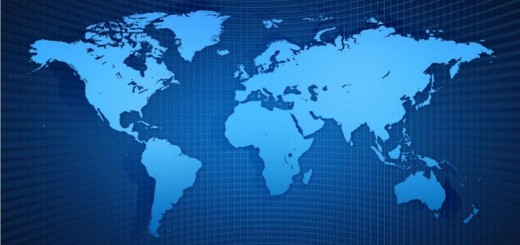 Mark Porter to focus on enhancing the customer experience through greater system stability and agile innovation. Via DNA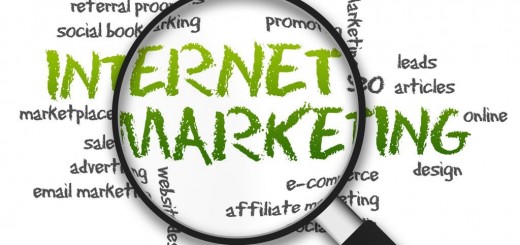 American Express customers will soon be able to use their rewards points at online stores where PayPal is accepted, and send peer-to-peer payments through PayPal's Venmo service directly through the...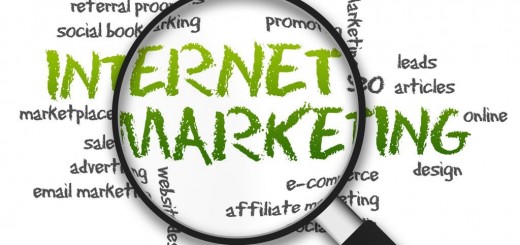 WhatsApp banned hundreds of thousands of accounts in Brazil as the Facebook messaging service struggles to contain spam, misinformation and other political shenanigans ahead of a runoff election in Latin...