Daily Archive:
oktober 10, 2018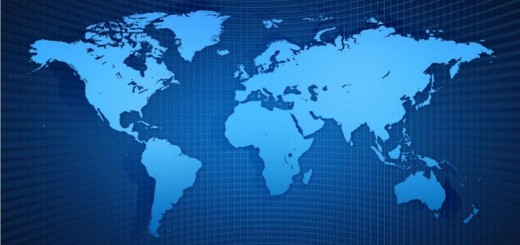 Malaysia and Thailand expected to be the key drivers of pushing the Group to breakeven by December 2019. Via DNA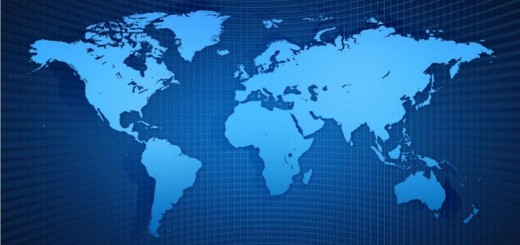 Leaves to start a new venture. Via DNA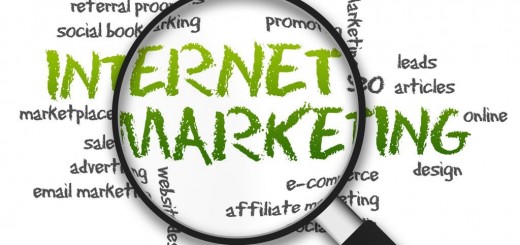 The brightest spot here is at No. 1, Hulu's "Never Get Hulu," thanks to a celeb cast doing their acting thing pretty well. In general, though, the landscape is a...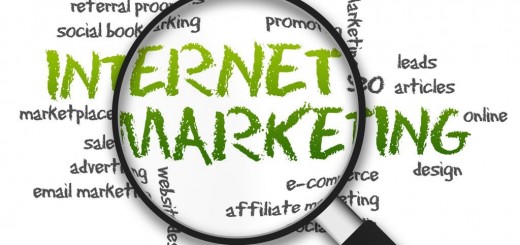 This year's Digiday Awards shortlist was announced live from E! News Studios in Los Angeles by our November 14th gala's host, Zuri Hall. You can check out the video below....