Daily Archive:
september 1, 2018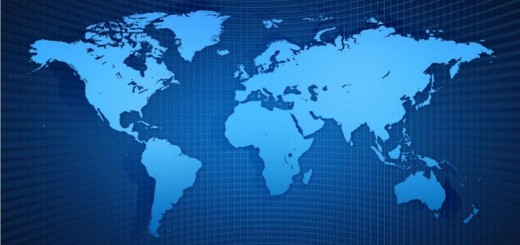 Only 10% of Malaysian SMEs have a presence online. Via DNA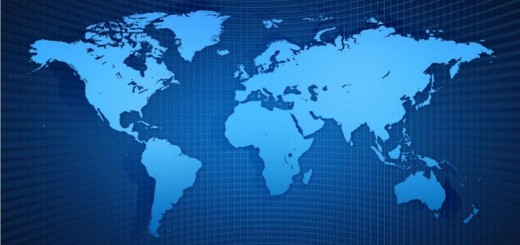 Electronics giant feels good gaming vibes from its 15-inch and 17-inch gaming laptops. Via DNA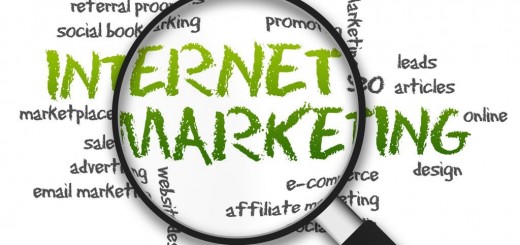 Amazon is experimenting with a new place for marketers to display video ads within otherwise static product listings. A new "sponsored" video recently started appearing in the Prime Pantry section...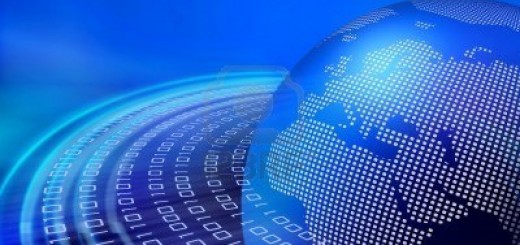 While Google said in May 2017 it was using purchase data from unnamed payment processors to link online ads to transactions, Bloomberg discovered Thursday that one partner is Mastercard. To...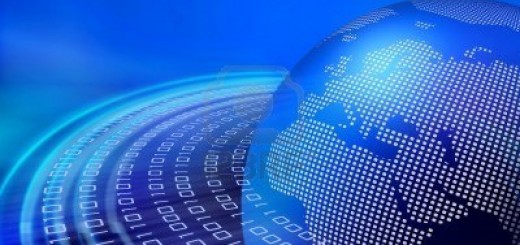 New products and capabilities will give growing businesses of all sizes what they need to grow better DUBLIN, IRELAND –  HubSpot, a leading growth platform, announced that it will launch...