Daily Archive:
juni 9, 2018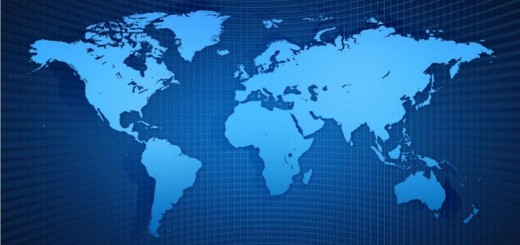 The push, and hype for Artificial Intelligence is finally maturing. Via DNA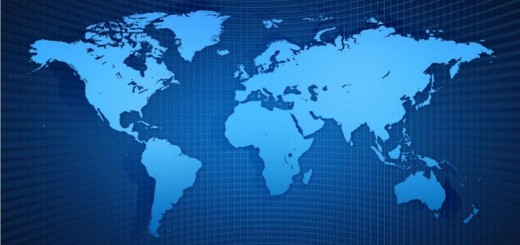 A dream to save the environment and better the lives of the poor wins the day. Via DNA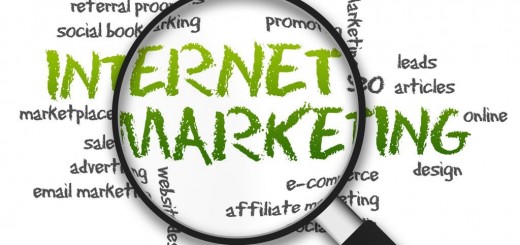 E3, the video-game industry's big trade show, is where companies typically showcase their newest titles, but it's the year-old free global hit Fortnite that's likely to be the talk of...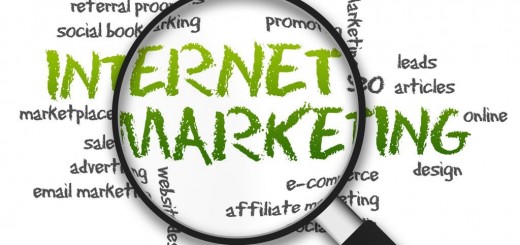 Google's late reversal of a policy that restricted how many vendors a publisher could gain consent for under the General Data Protection Regulation, has been met with relief in some...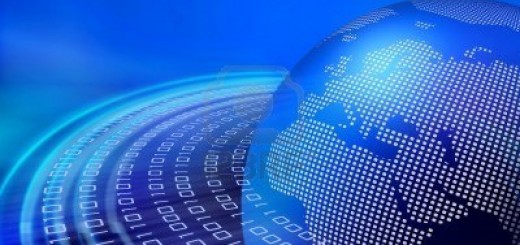 The new User Interface in Tealium's Universal Data Hub empowers companies with the most comprehensive and flexible approach to customer data collection, management, enrichment, and distribution across every touchpoint. LONDON,...