Daily Archive:
marts 17, 2018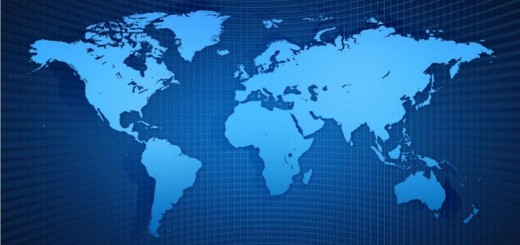 Offering total US$256k as reward through its Steinbeis Subject Matter Expert (SMX) Solutions Program Via DNA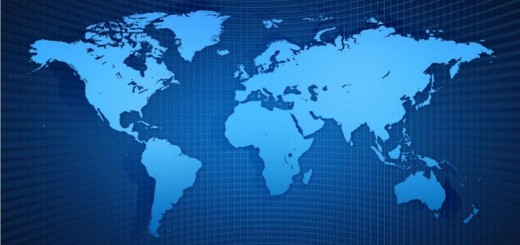 Latest model packs  more features inside a compact body and doesn't break the bank. Via DNA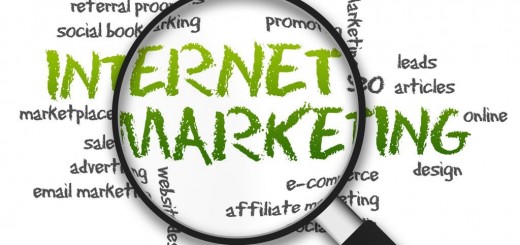 Facebook's latest media ambitions include long-form news programs, too. Details are starting to emerge about the news section Facebook has said it will build in its fledgling Watch video hub,...