Daily Archive:
juni 27, 2011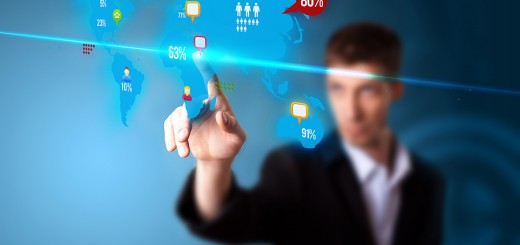 Video about Data Reliability in China: http://t.co/Qw0M2Bg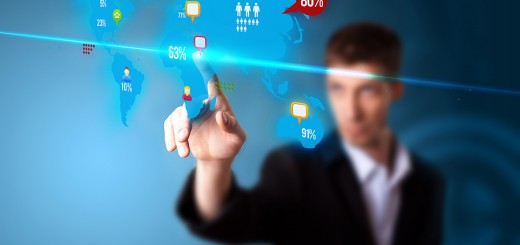 Foursquare Closes $50 Million Funding: http://bit.ly/kxlF9g @MediaPost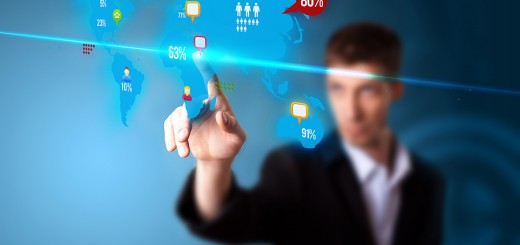 P&G Outshines '10 Champ Unilever at Cannes: http://t.co/XkxcqeQ via @adage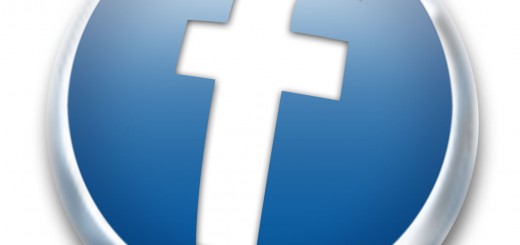 Facebook bans app's when users post/marks it as spam/block it! Facebook's reason for doing so? Read it here: http://t.co/bsNYNxH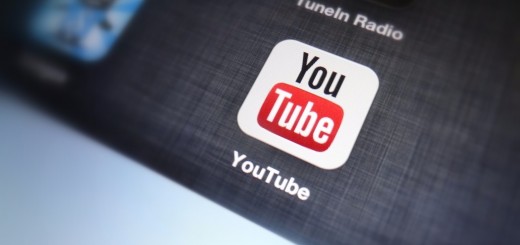 10 mobile infographics: http://ecly.co/m1PkKu # LinkedIn To Leverage User Follows And Recommendations In New Social Ad Formats http://t.co/S7FUYit # Baidu set to expand, but where? http://t.co/tV9uUO1 # Twitter to Put Promoted...