Monthly Archive:
maj 2011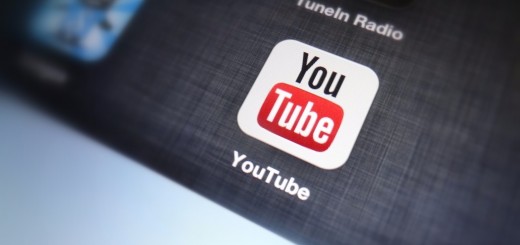 Source: http://jess3.com/geosocial-universe-2/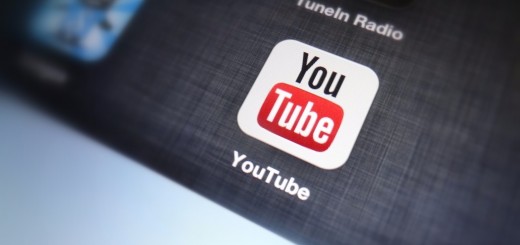 Advertising and marketing news How Facebook Might Reinvent Search LG group marketing and brand chiefs out in restructure Getting Consumers to Buy In to Geolocation Apps Platform helps brands analyze...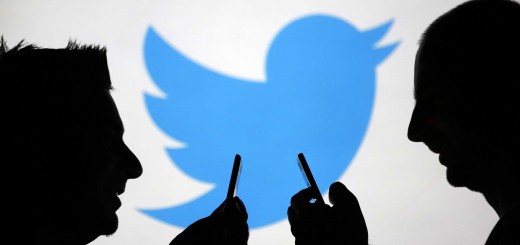 Ad spend Execs: Commodity Pricing Doesn't Hurt Ad Spend Forecast: Local TV spend to steadily rise Media Buyers Predict Upswing In Online Video Ad Spend BrightRoll: Television ad dollars shifting...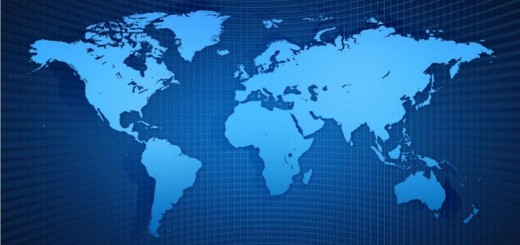 Ad spend IPA Bellwether: Marketing budgets cut, online looking strong Ad Spending Heading Up How to Best Spend Your Digital Dollars to Get the Highest Return 2011 Forecast: Local TV...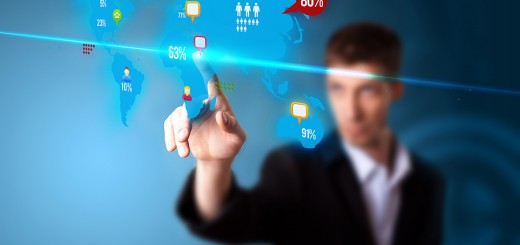 Path to conversion White Paper View more documents from Adform http://www.adform.com