CPH INK
- Interactive & Digital Marketing News From Around The World!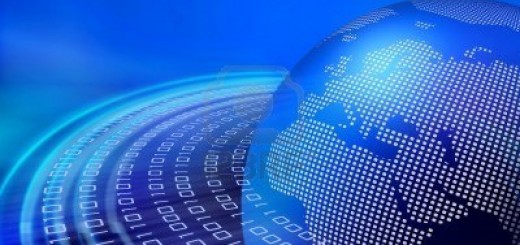 "The Sell Sider" is a column written for the sell side of the digital media community. Today's column is written by Jason Boshoff, chief operating officer at Bidtellect. If an advertiser's...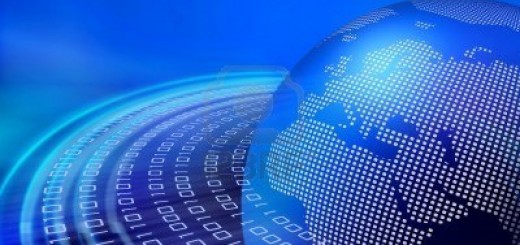 Here's today's AdExchanger.com news round-up… Want it by email? Sign up here. Lightning Strikes The Washington Post introed a first-party data ad targeting tool called Zeus Insights that can work without...