CPH INK
- Interactive & Digital Marketing News From Around The World!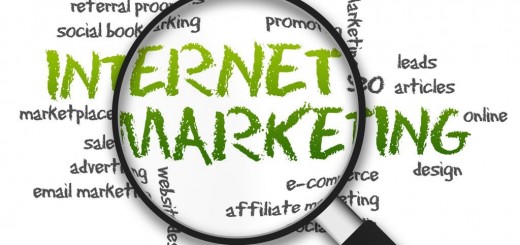 The post Developing a successful advertising strategy with Instagram Stories appeared first on Digiday. Via DigiDay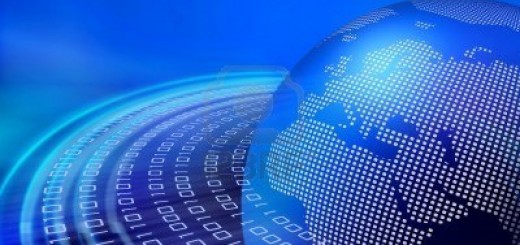 Xandr Releases Entertainment Discovery & Tune-In Research NEW YORK — Xandr, AT&T's advanced advertising and analytics company, announced new television research on Entertainment Discovery and Tune-In as it relates to...